Running Shoes Store in Doral
Our Services
Gait Analysis
Running Shoes Store
Running Accessories
Coaching and Clinics
Nutrition Products
Our Guarantees
Expert advice
Cutting-edge technical support
Reasonable prices
We serve
Doral
Miami
South Florida
You're unique. To best serve you, at Runner's Co., we aim to gain an understanding of your running style and aspirations. With our extensive knowledge of running and our impressive range of running shoes, we'll set you up for a stunning running career! Visit us today!
Massive Selection
With hundreds of different models from 11 of the most recognizable brands of running shoes, you may enter Runner's Co. and not know where to start. Luckily, our expert staff of fervent runners cannot wait to  share with you their product knowledge and brilliant running experience.
 
With our exceptional fitting process and thorough in-store gait analysis, we'll narrow down the choices to a list of your best options. Once you've almost decided, further video footage and evaluation will affirm your choice and eliminate any lingering doubt. 
 
At Runner's Co. we have new styles coming in every day! Stop by and browse our diverse and exciting selection and we'll help you sift through the styles to find that perfect shoe!.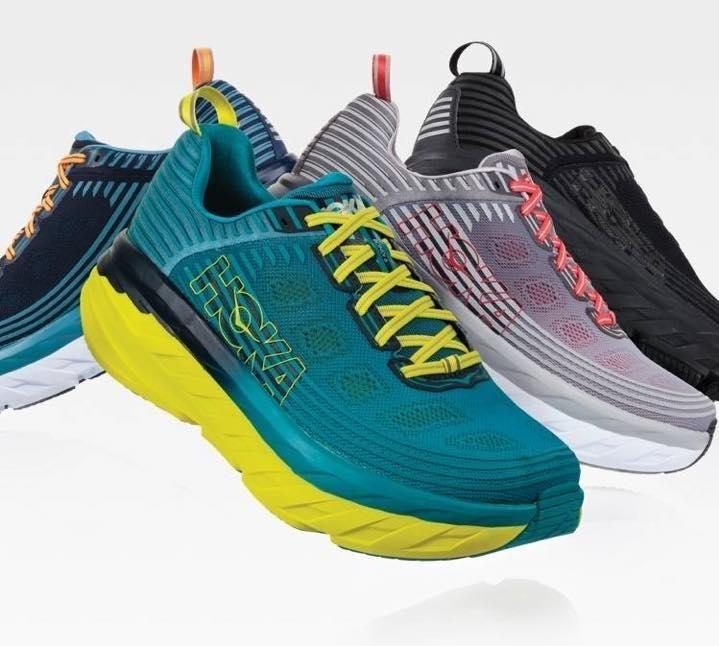 Amongst our range is the perfect shoe for you!

 
RUNNERS AND CO., LLC is committed to ensuring that the collection and processing of your data, carried out from our site
runnersco.net
, complies with the general data protection regulations (RGPD) and the Data Protection Act. To know and exercise your rights, including withdrawing your consent to the use of data collected by this form, please consult our
privacy policy
Better Running
Runner's Co. is more than just a shoe store. In addition to our gait analysis service, we offer a wealth of coaching and clinics to help you avoid injuries and improve your form.
Join our community of vibrant and encouraging runners who will help you extend your edge on the road or trails.
To match your shoes, we stock an impressive range of apparel and accessories, as well as nutrition products to fuel your grueling training programs. Expand your limits and check out our watches, hydration belts, socks and more.
Transform your body, your mind and your world and visit us soon at Runner's Co. We look forward to bonding with our fellow kindred runners and athletes!
Everything you need to run better!